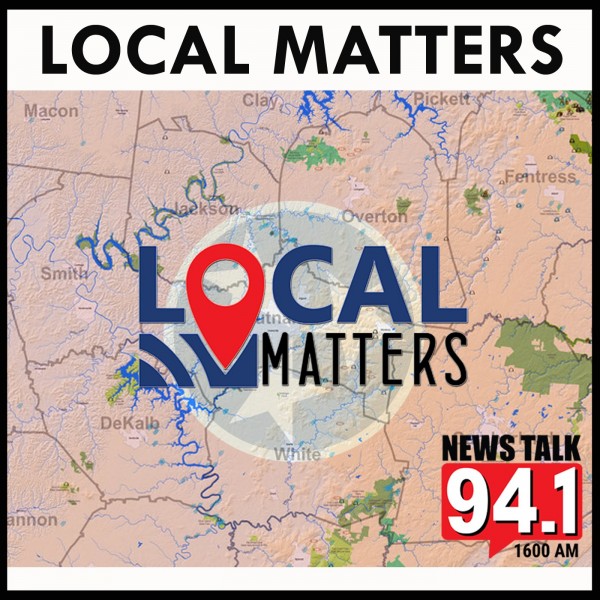 Bob Bell & Putnam County Summer Learning And Bridge Camps
Bob Bell sits down with Jill Ramsey, Supervisor of Curriculum and Instruction for Putnam County Schools. They discuss Putnam County Schools' Summer Learning Camp and Bridge Camp and how they intend to address learning loss over the course of the COVID-19 pandemic, how these camps may benefit parents over the summer break, as well as the camps' focus on STREAM - Science, Technology, Reading, Engineering, Arts, and Math.

Listen to the latest Local Matters Podcast… Presented by Office Mart.