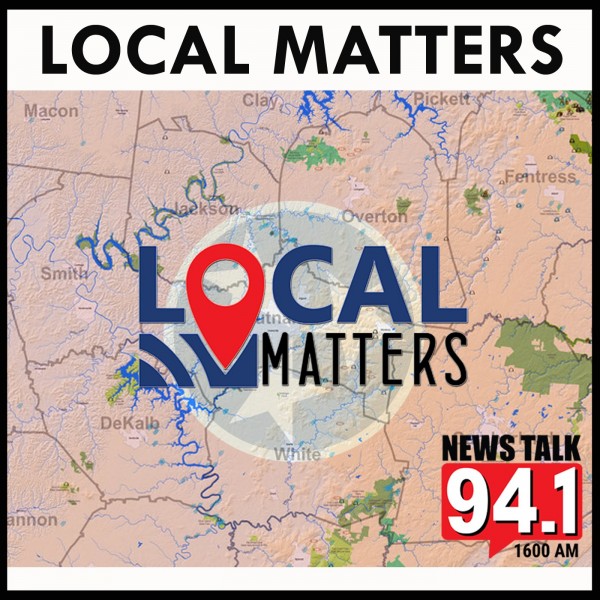 Michael Detwiler & Meet Azurae Redmon
Michael Detwiler talks with the Executive Director and Founder of Young, Black & Widowed - Azurae Johnson Redmon. They discuss the events in her life that led to her founding her nonprofit organization, what it was like getting started during the middle of the COVID-19 pandemic, as well as the impact that a diagnosis like cancer can have on families, especially young families, that some may not realize.

Visit them at 215 S Jefferson Ave in Cookeville to see what they can do for your office.