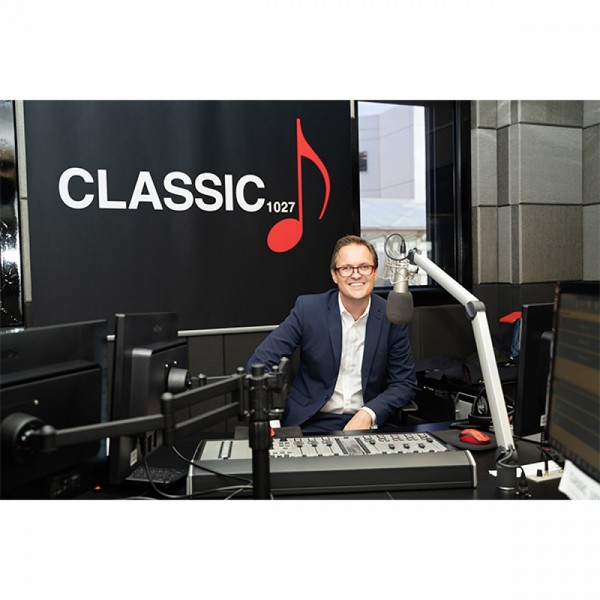 Can SA exploit opportunities in the battery minerals value chain?
he world of mobility is rapidly changing. The market for electric vehicle (EVs), in all their forms, is growing exponentially. Combined with technological disruptions in the energy space, the rise of EVs puts battery technologies at the core of sustainable development. Multiple technologies and chemistries, with their respective advantages and shortcomings, are competing in a market currently dominated by lithium-ion batteries (LIBs).
Both South Africa's government and industry have indicated their intention to position the local value chain as a key player in the mobility of the future.
BMW SA CEO Peter van Binsbergen has said that the next generation of BMW cars built in SA must include electric models if the local division of the German luxury car maker is to retain its export markets.
This is critical to ensure a just transition to e-mobility which would notably preserve, if not increase, job creation. Indeed, South Africa hosts a vibrant automotive manufacturing value chain. Like in the rest of the world, the domestic industry, however, produces internal combustion engine vehicles and components.
To explore the opportunities for South Africa to have a role in the LIB value Michael Avery hosted a roundtable with Dr. Blanche Ting, Energy and Low Carbon coordinator, UNIDO, South Africa Regional Office, providing an overview of the low carbon transport project; Edem Foli, Programme Manager, uYilo; Gaylor Montmasson-Clair, Senior Economist, TIPS, and Paul Osborne, Directo, Balancell, presenting a broad overview of barriers and opportunities of battery manufacturing in the country.