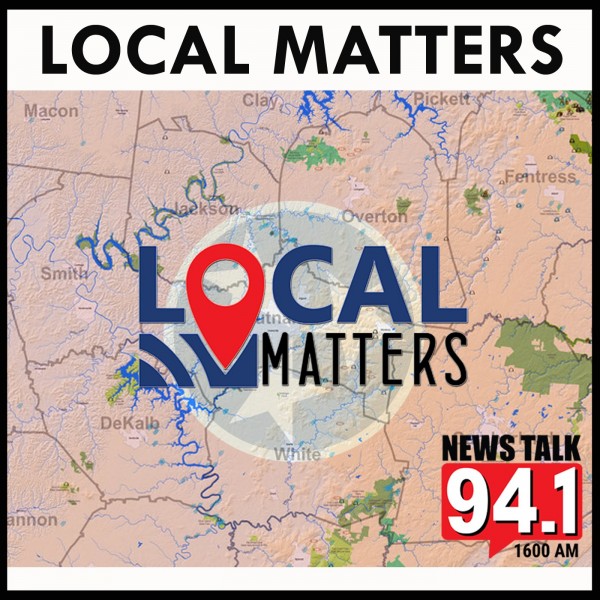 Ben Rodgers & Putnam County 911 And Emergency Management Agency
On today's Local Matters…Ben Rodgers talks with Brandon Smith from Putnam County 911, and the Putnam County Emergency Management Agency. They discuss his transition into his current Emergency Management Agency position, updates on Putnam County 911, how dispatch works for the 911 office, as well as ways that people in Putnam County can stay weather aware whenever severe weather hits the area.

Listen to the latest Local Matters Podcast… Presented by Office Mart.