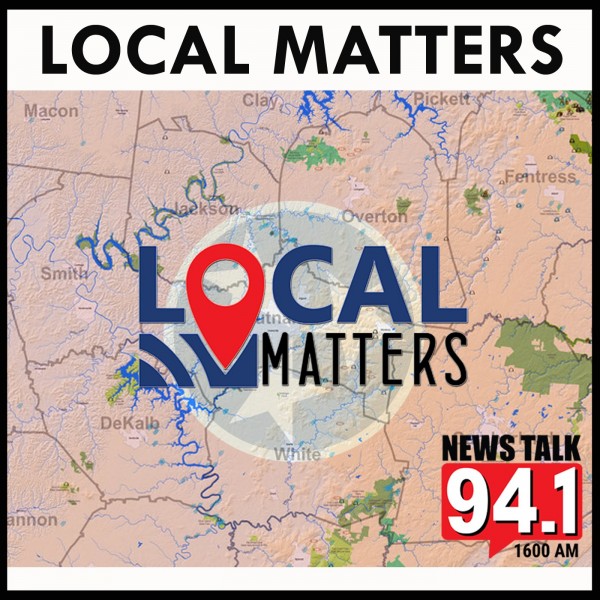 Sam Brooks & Meet CHS Principal Max Petett
Sam Brooks meets with Cookeville High School Principal Max Petett. They discuss his coaching career and the various sports that he used to coach, his time playing football in school and the success that his team had, as well as what brought him to Cookeville.

Listen to the latest Local Matters Podcast… Presented by Office Mart.