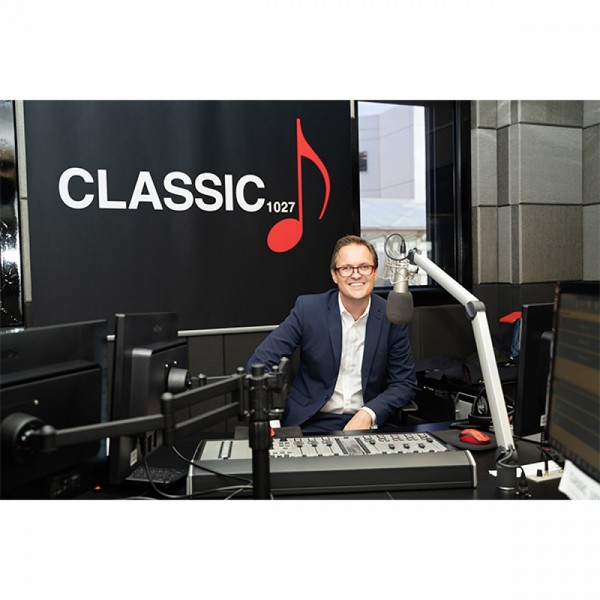 EOH starting to turn
EOH is one of South Africa's largest technology services companies in Industry Consulting, IT Services, Systems Integration, Software, Industrial Technologies, and Business Process Outsourcing. T
The Group continues to try and put a period wracked with fraud and criminality behind it and remains a market leader in its core Information and Communications Technology (ICT) businesses, which operate principally under the iOCO brand name.
The Group's 6 151* employees deliver services to over 5 000 enterprise customers across all major industries throughout South Africa. The Group also has a footprint across Africa, Europe and the Middle East
While the Group's current liabilities exceeded its current assets by R1.7 billion, the Group has signed term sheets to refinance approximately R2 billion of the Group's facilities, thus bringing the ratio of current assets to current liabilities to above one times but the hard slog continues
Michael Avery spoke to CEO Steven Van Coller, about the big unknown, being what value EOH will secure for its IP assets, which will 'substantially reduce legacy debt'.