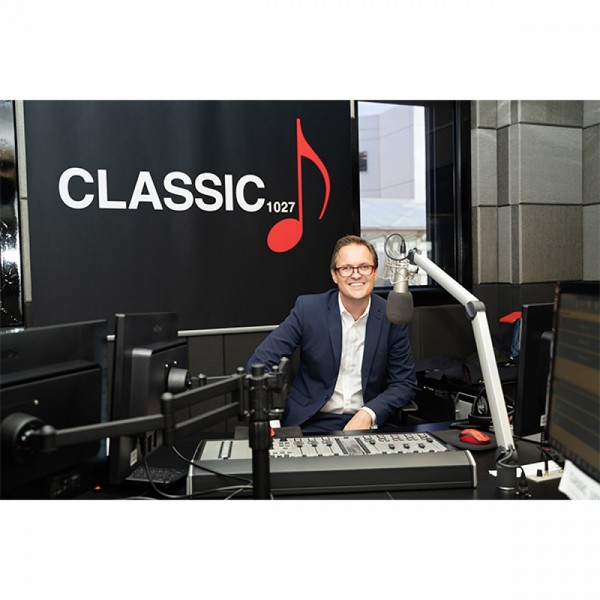 Is crypto a speculative instrument or a means for commerce?
There is a new wave of excitement about cryptocurrencies after the market topped 2 trillion for th1st time, but S&P Global Ratings believes they continue to be speculative instruments instead of a means for commerce.
In a report published Thursday, titled "The Future Of Banking: Cryptocurrencies Are Still Mostly About Speculation, Not Payment", S&P analysts said they believe regulators and much greater public confidence hold the key to more widespread use.
That hasn't stopped the parabolic rise of Bitcoin and many other cryptocurrencies year to date.
And this week Wednesday Coinbase, the largest crypto exchange in America, is scheduled to go public via an IPO. Coinbase will list its shares directly on the Nasdaq, becoming the first publicly-traded crypto exchange in the US.
Coinbase thrived last year as investors poured into bitcoin. In 2020: it made $1.2bn in revenue, and its first-ever annual profit of $322m.
Yet, we still exchanges failing like iCE3, which posted an announcement on Monday that it had been "advised to initiate liquidation proceedings" after suspending all trading on the exchange in March following the discovery of account discrepancies.
So where does this leave the long run investment and use case for cryptos?
Michael Avery hosted Badi Sudhakaran who is the Co-Founder and Chief Product Officer of VALR.com; Anthony Rocchi, co-founder of RexSolom Invest a boutique asset manager ; & & Wiehann Olivier, Partner at the Audit Division of Mazars, for a roundtable on how investors should protect themselves on their way to the moon.