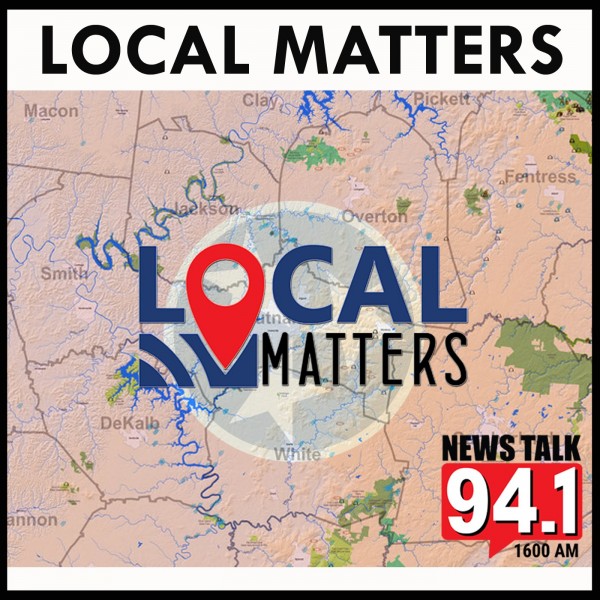 Michael Detwiler & Tabitha Merritt And Peachtree Learning Center
Michael Detwiler sits down with Tabitha Merritt, Director of the Peachtree Learning Center in Cookeville. They discuss how she became involved with the Peachtree Learning Center, the various classes and programs that they offer, their upcoming special guest event featuring author, podcast, and speaker, Eric Metaxas, as well as his upcoming book and ongoing book tour.

Visit them at 215 S Jefferson Ave in Cookeville to see what they can do for your office.