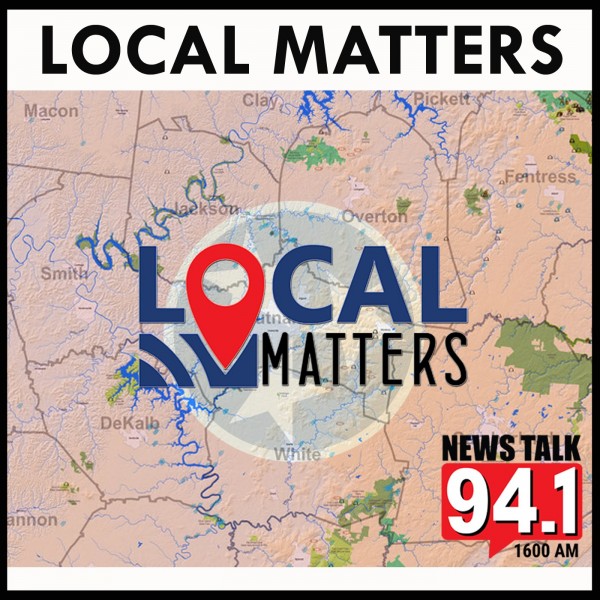 Ben Rodgers & Workforce Development And Communications Pt 2
Ben Rodgers meets with Cookeville-Putnam County Chamber of Commerce Director of Workforce Development, Kaitlin Salyer, and Director of Communications, Allison Boshears. They discuss the topic of recruiting and what their roles are in recruiting businesses, how they assist other businesses with their communication and promotional skills, as well as what the YP Highlands program is, and how young professionals can become involved in the program.

Listen to the latest Local Matters Podcast… Presented by Office Mart.