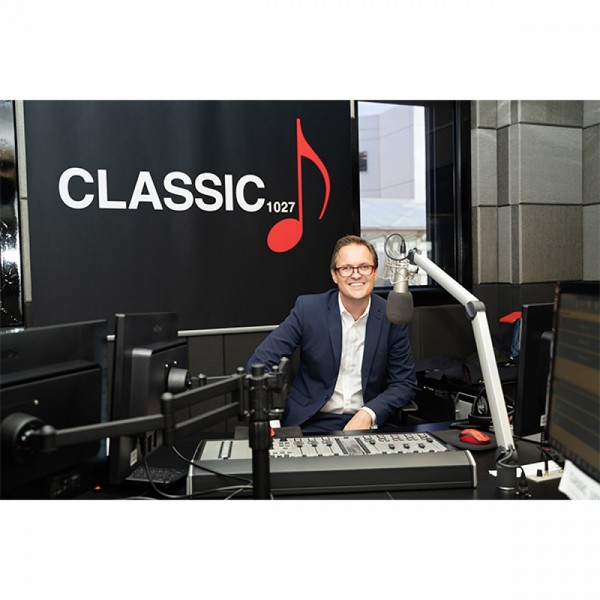 Risks to investors in the current environment.
As we look back on the first quarter the dominant theme has undoubtedly been the rise of inflation as the number 1 concern for money managers surpassing concerns about the pandemic for the first time in over a year.
Volatility has also dissipated and equity markets around the world are printing fresh highs.
Despite the recent correction in the markets, leading to a hedge fund imploding, investors remain exuberant. The hopes for more stimulus, government spending, and Fed liquidity displace fears of a correction.
Jason Zweig, Columnist for The Wall Street Journal, summed up the current environment well.
"This isn't a bull market or a bear market. It's a know-nothing market. Bragging rights used to go to those investors who worked the hardest at learning the most. Now the glory often goes to those who know the least and don't even care.
"'I don't know what the hell I'm doing,' a young man said in a TikTok video in January. 'I just know I'm making money.' He added that he'd been trading stocks for only three days, but 'just like that, made $300 for the day.' In the next few weeks that young man, Danny Tran, racked up roughly 500,000 followers on TikTok."
That is the new investing world we live in. A world where individuals are getting investing "expertise" from young individuals on social media with huge followings. It is effectively the "blind leading the blind."
Michael Avery sat down with Adriaan Pask, Chief Investment Officer, PSG Wealth, to talk about the real risks to investors in the current environment.