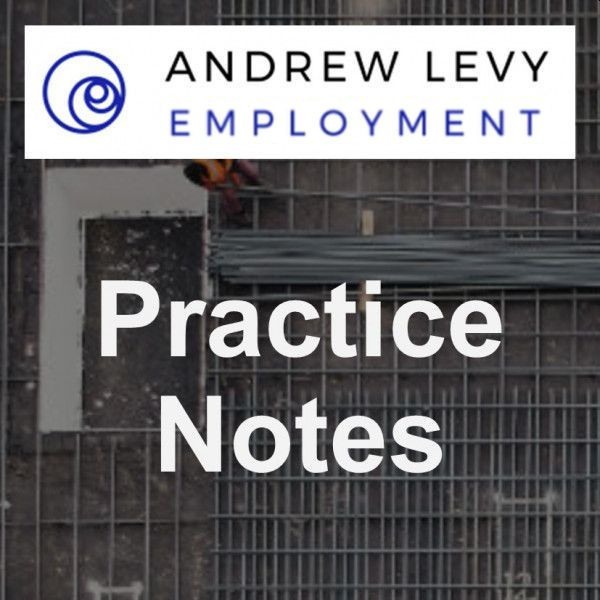 #007 Absenteeism - Practical advice on absenteeism, attendance, the abuse of sick leave and the like
Today Andrew sets out the contractual obligations of the parties in terms of the persistent problem of absence and attendance and answers the question of who alone can justify and grant leave.

He covers the broad outline and principles around what does and does not constitute the abuse of sick leave. What the three types of leave are and at what stage it becomes unauthorised.

The importance of finding a pattern and at what point absenteeism moves to the realm of discipline, no pay and ultimately termination.