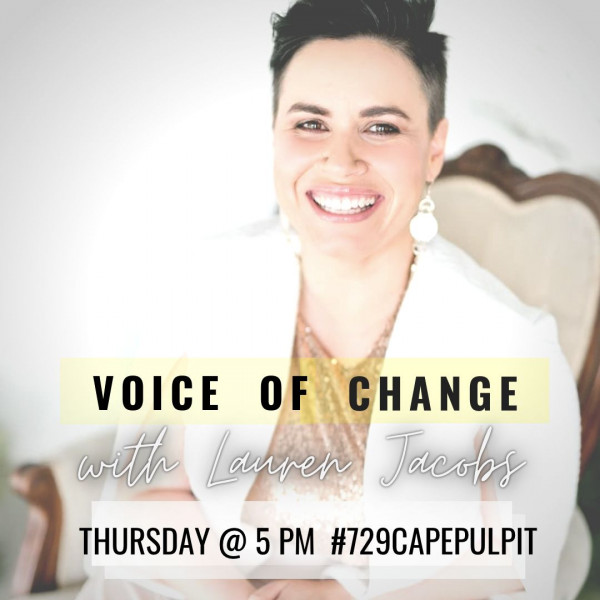 Voice of Change - Denise Armstrong
01.04.2021 - Denise Armstrong is a passionate writer whose work has appeared on Jamaican television, in 'The Joyful Life' and 'Cultivating'— both online publications, as well as in The Caribbean Writer, a Literary Journal of the Virgin Islands. Now retired, she is enjoying graduate studies in Cultural Apologetics while living temporarily in Germany with her husband. She joins Lauren to discuss cross - cultural living, immigration and belonging. Together, they consider the soul deep, tugging human question of "where is exactly, is home?"
Bio: Born Jamaican, she is a trained teacher of English for Secondary Schools and received her Diploma in Education and a BA degree from Shortwood Teacher's College in Jamaica and the University of the West Indies, respectively.
Among the things she has enjoyed most is being married for 29 years to her husband Claude, raising their three 'Jamerican' offspring, and working with fine and performing arts ministries for their local church.