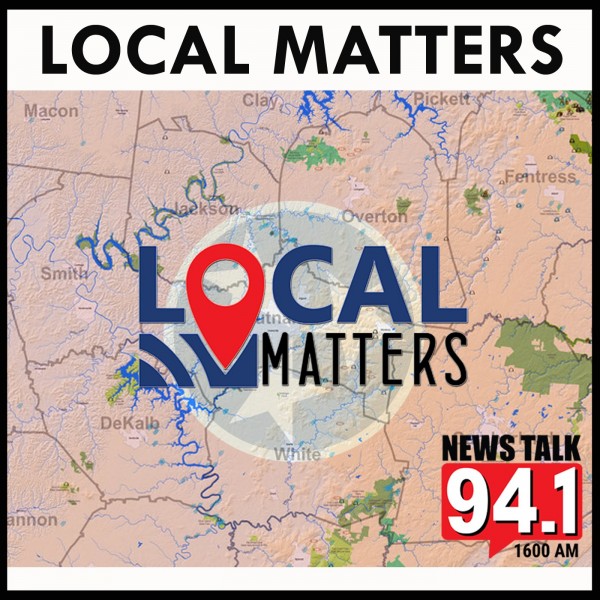 Bob Bell & Sycamore Elementary School
Bob Bell talks with Sycamore Elementary School's Principal Tracy Nabors, and School Counselor Ally Evans. They discuss the background of the elementary school and its recent achievements, the role of school counselor and what her responsibilities are at the school, as well as how the faculty and students have adapted to changes brought on by the COVID-19 pandemic.

Listen to the latest Local Matters Podcast… Presented by Office Mart.