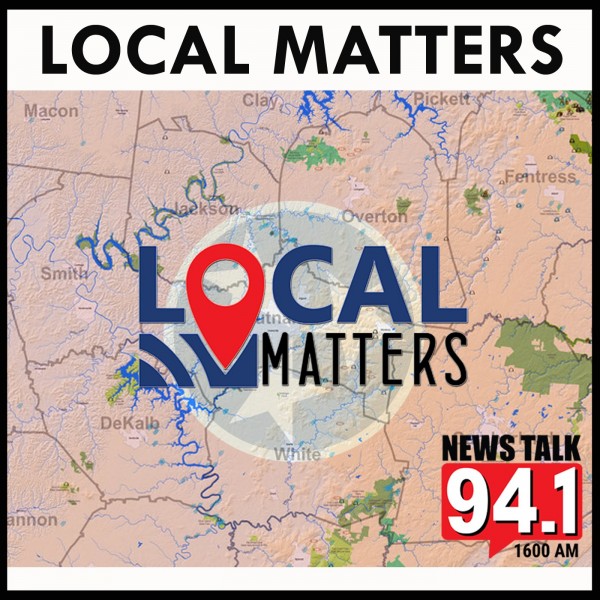 Michael Detwiler & Meet Jennie Ivey
Michael Detwiler talks with Jennie Ivey, columnist and commentator for the Herald-Citizen in Cookeville. They discuss her life growing up and the various towns she's lived in, her love of state parks, and her experience receiving the COVID-19 vaccine.

Visit them at 215 S Jefferson Ave in Cookeville to see what they can do for your office.