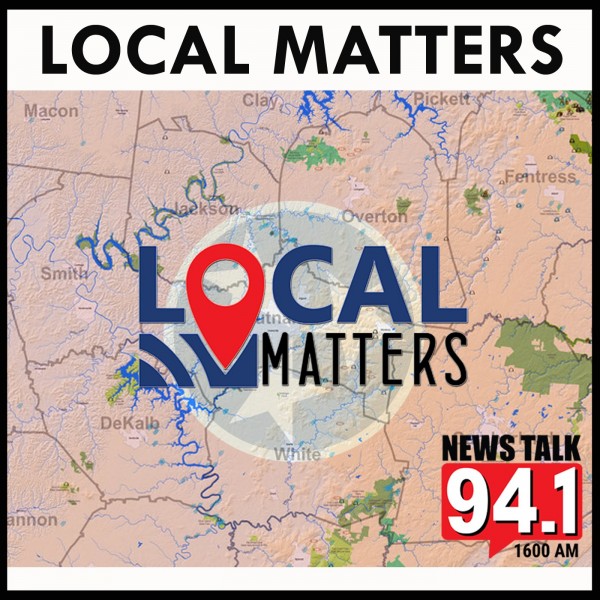 Sam Brooks & Professional Bowling
Sam Brooks meets with Lance Key, professional bowler. They discuss his background and what got him into bowling as a kid and then later a professional sport, some of his career highlights and other stories, as well as some of the technical details behind the anatomy of a bowling ball, and various techniques while playing.

Listen to the latest Local Matters Podcast… Presented by Office Mart.