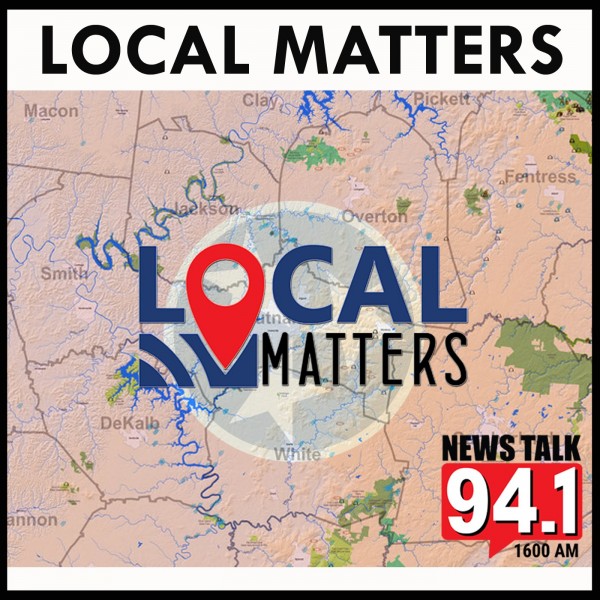 Tiffany Anton & Lannom Law LLC
Tiffany Anton sits down with Victoria Lannom with Lannom Law LLC in Cookeville. They discuss the services her firm provides for estate planning and elder law, the importance of succession plans and other agreements for business partnerships, as well as her involvement hosting workshops to help others learn and understand estate planning.

Listen to the latest Local Matters Podcast… Presented by Office Mart.