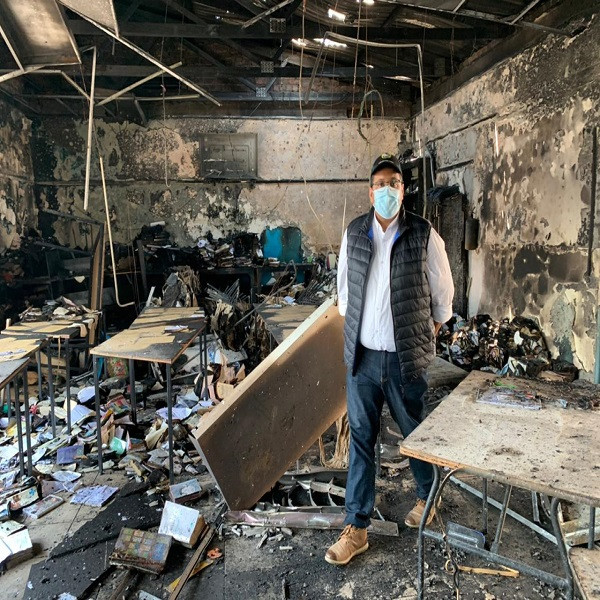 In three years not a single vandalism arrest has been made, city needs communities help!
The City of Cape Town is calling on the public for assistance in curbing vandalism at its libraries. This follows a spate of attacks at facilities in recent weeks. At least seven libraries have been targeted in areas such as Retreat, Strand, Wynberg and Delft. Last month in Strand, one library was gutted by a fire, with insurance claims amounting to over R14 million.
Joining us online is Cllr Zaahid Badroodien mayco member for community services and health.