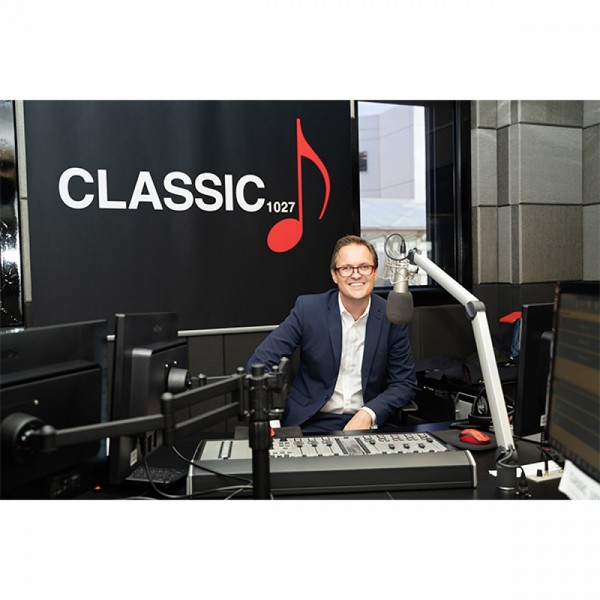 PPPs or Pipe Dream?
While the President has sought to leverage infrastructure as the centerpiece of his economic policy since 2018 and now with greater urgency since the Covid Pandemic, a new report commissioned by Business Leadership SA and conducted by consultancy Intellidex shows that Infrastructure investment has fallen sharply over the past six years, from 20.3% of GDP in 2015 to 17.9% in 2019, far from the National Development Plan's target of 30% of GDP.
But every crisis creates an opportunity as the report points out and "South Africa now has the opportunity to calibrate its infrastructure procurement framework to unleash high volumes of investment. But change comes with risks."
A key component of this is through Public-Private Partnerships but the question is what needs to happen to unlock these.
Michael Avery hosted Busi Mavuso, CEO of Business Leadership SA, & Dr Stuart Theobald, Chairman of Intellidex, for conversation on what these suggested changes are and what risks need to managed to unleash this potential in PPPs.