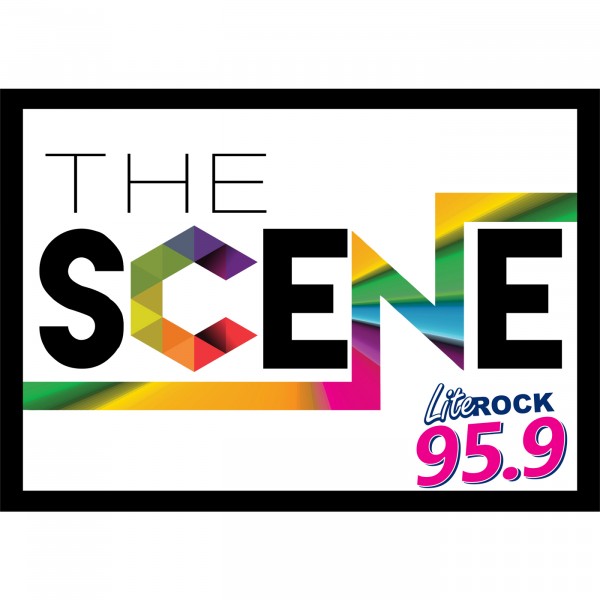 Amy Rodgers & Hand Stamped Jewelry
Join host Emily Newman as she sits down with Amy Rodgers, a Baxter jewelry designer specializing in hand stamped jewelry. They discuss how she got started designing jewelry, what her artistic process is like when designing a piece of hand stamped jewelry, as well as how she uses Pinterest and other sources to find her inspiration.

Presented by The Fragrant Mushroom in Sparta. New episodes every Sunday at 9 on Lite Rock 95.9.