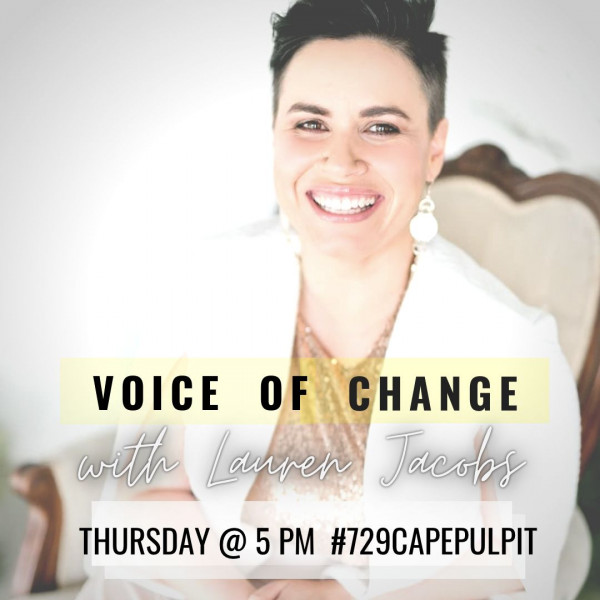 Voice of Change - Kate Kheel - Stop 5G International
18.03.2021 - BIO: Kate Kheel is a mother, grandmother and safe techonoly advocate who serves on the team at Stop 5G International. Stop 5G International is a voluntary group of people across the globe sponsoring actions against 5G. Theodora is the executive director of Environmental Health Trust, a scientific think tank lead by some of the leading scientists working on 5G and wireless 

ABOUT THE SHOW: Ahead of the Global 5G protest on March 20th, Lauren is joined by Theodora and Kate to discuss the reality of 5G. Breaking down the science and exploring facts, this show details the effects of 5G on the earth, the air, the environment, on human beings and ultimately on the quality and vision of life. With the question being " what kind of future are we desiring to have?" the answer will lie with the listener after this important conversation.