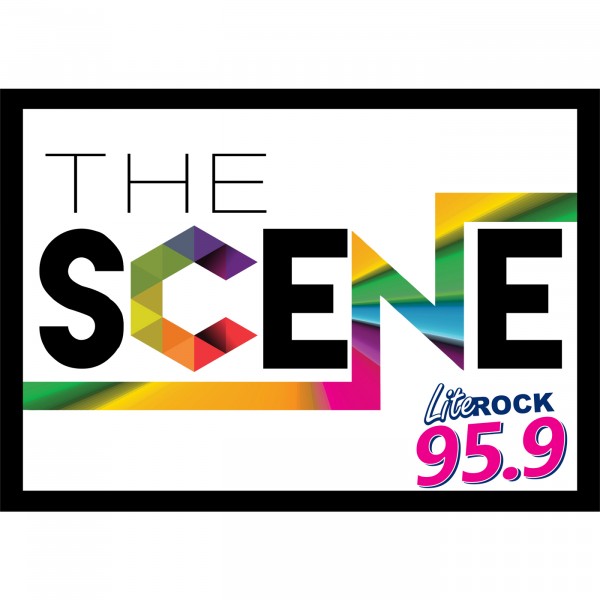 Maya Mathews & Graphic Design
Join host Emily Newman as she sits down with Cookeville graphic designer, illustrator, and muralist Maya Mathews. They discuss where she's from, the mural that she did at World Foods in Cookeville and her creative process for it, as well as where she finds inspiration for her work.

Presented by The Fragrant Mushroom in Sparta. New episodes every Sunday at 9 on Lite Rock 95.9.