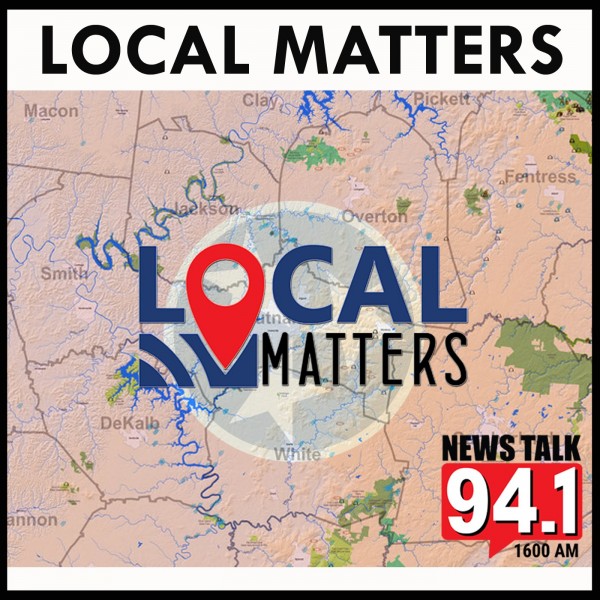 Michael Detwiler & Meet Kim Cravens
Michael Detwiler sits down with Putnam County School Board Vice-Chair Kim Cravens. They discuss her background and where she grew up, her time working on her Masters at Tennessee Tech University, and how and why she ran for the Putnam County School Board, and what that experience has been like.

Listen to the latest Local Matters Podcast… Presented by Office Mart.