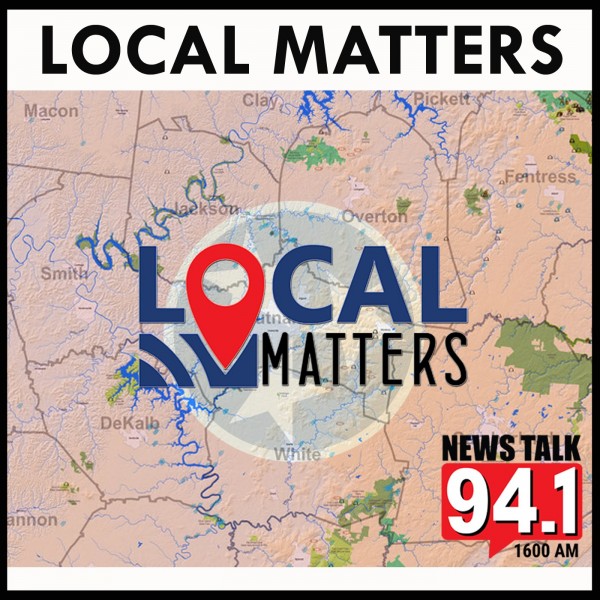 Ben Rodgers & Putnam County EMS
Ben Rodgers sits down with Putnam County EMS Director and County Coroner Tommy Copeland. They discuss his background and history working for Putnam County, the department's call volumes and the overall structure of the Putnam County EMS Department, as well as insight into the Medicare and collections side of EMS.

Listen to the latest Local Matters Podcast… Presented by Office Mart.