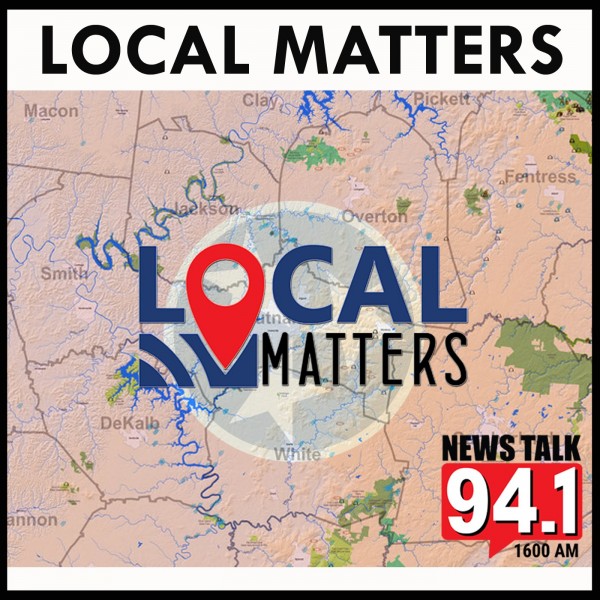 Tiffany Anton & Lighthouse Christian Camp
Tiffany Anton talks with Amy Pearson with Lighthouse Christian Camp in Smithville. They discuss her passion for people and ministry, her background and what brought her to Lighthouse Christian Camp, what the camp is and the services that they provide to under resourced children of the Upper Cumberland, and the faith-based podcast that she started with her husband.

Listen to the latest Local Matters Podcast… Presented by Office Mart.