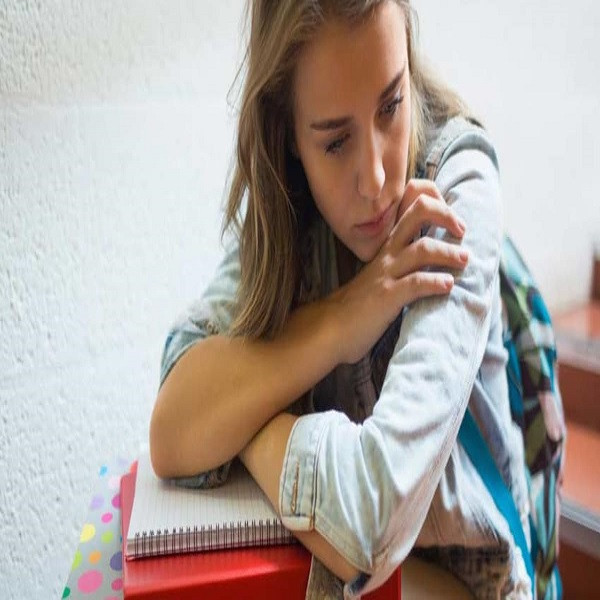 Parents encouraged to look out for mental illness warning signs in matrics
The 2020 matrics faced many challenges during their final academic year due to the effects of the Covid-19 pandemic and the lockdown. There were countless interruptions across South African high schools due to the fast spread of the virus and this affected many learners' mental health and ability to focus at schools.

Learners have lost loved ones, teachers and school staff and this took a toll on their emotional and mental well-being.

Despite this the 2020 matrics had to complete the academic year and write their final exams, which also saw issues unfold such as the leaks of two papers.

In a nutshell 2020 was difficult and many this morning will be anxious ahead of receiving their results at school. So how important is positivity and support to the class of 2020?

Online is Prof Irma Eloff from the University of Pretoria's Dept of educational Psychology.