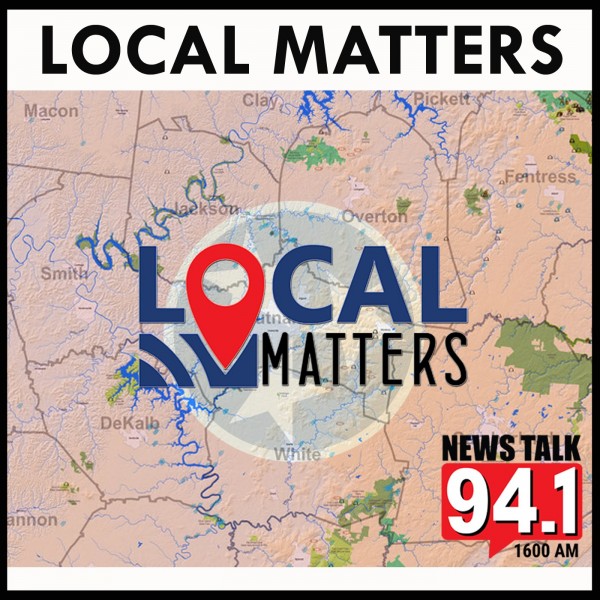 Bob Bell & Puntam County Schools, COVID-19, And Technology
Bob Bell meets with Director of Putnam County Schools Corby King. They discuss the Governor's recent special legislative session on education during the COVID-19 pandemic, the current state of Putnam County Schools and how the students have adapted to the many challenges brought on in 2020, as well as how new technology from the pandemic may change education in the next five years.

Listen to the latest Local Matters Podcast… Presented by Office Mart.