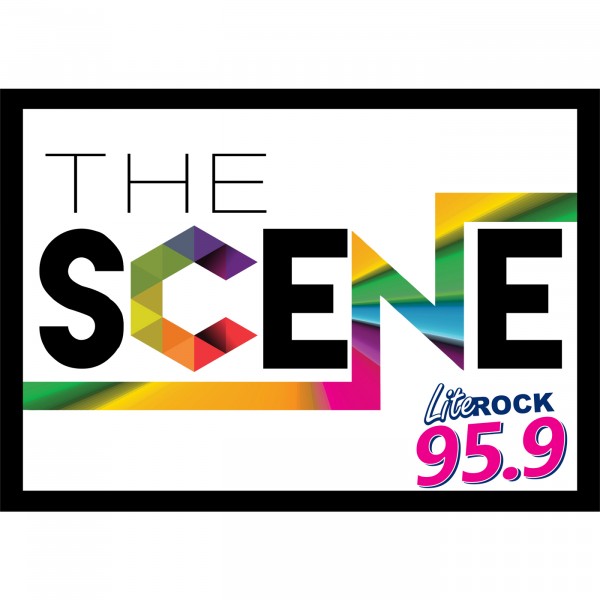 Bill Gray & Woodworking
Emily Newman as she sits down with Baxter woodworker and wood-turner Bill Gray. They discuss the stories and artistic process behind several of his pieces, where he finds the inspiration to create, as well as his favorite types of wood to work and create with.

Presented by The Fragrant Mushroom in Sparta. New episodes every Sunday at 9 on Lite Rock 95.9.