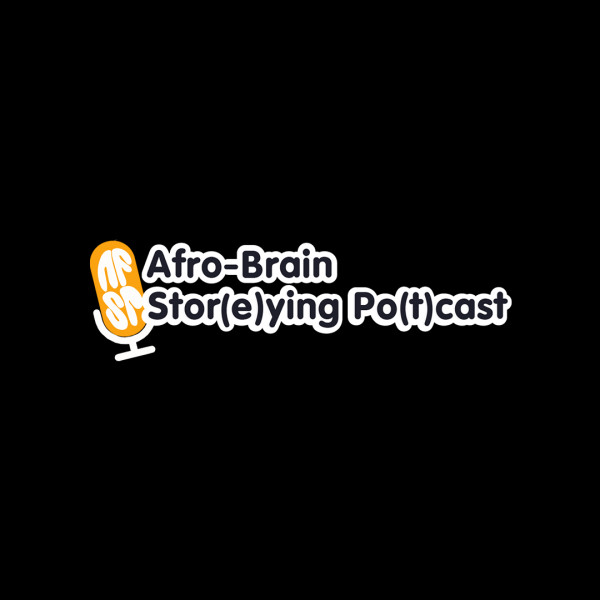 Africa-Brain Stor(e)ying Po(t)cast aims at highlighting and achieving brain and mental health stories about initiatives by players in the mental health space in the African continent with a special focus on African indigenous knowledge and storytelling.

This will be done by inviting different guests to conversations about mental health issues and initiatives by communities and experts in the field of brain and mental health.

This initiative forms part of Africa Brain Health Network which is a group of Africans across the Atlantic programs who are passionate about mental health and brain health on the continent. The group aims to develop a Pan-African vision of brain health, focusing on health, not just disease management, and recognizing the cross-continental knowledge resources available. These include indigenous social structures that support the well-being of community members. These structures are often erased without critical inspection of the roles they play in supporting health and wellbeing. The network is also passionate about building a community of care for our members so they are able to do their work in connection.