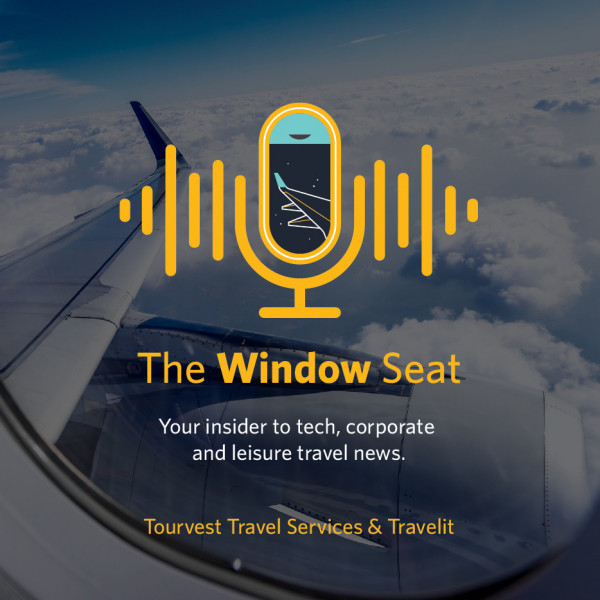 The Window Seat
Welcome aboard The Window Seat - the ultimate travel podcast series, brought to you by Travelit and Travel.co.za, the unrivalled leaders in both business travel management and leisure travel.

Join us as we explore the latest trends in online travel technology and discover the hottest holiday destinations and products – from hidden gems and bucket list adventures, to best-kept travel secrets and must-visit spots, we'll discuss them all!

Whether you're a seasoned explorer, a business traveller, or simply a dreamer seeking inspiration, this is tailored for you. Hop on and fasten your seatbelt as we embark on a captivating audio adventure together.

Welcome to The Window Seat – where travel dreams take flight!