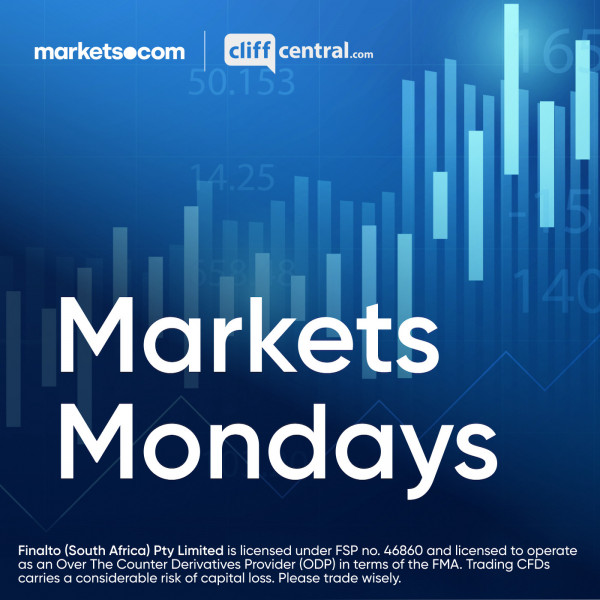 Markets Mondays
It's not just what you know, it's who you know that matters too!

Wake up to a partner you can trust: Markets.com presents Markets Mondays, a podcast dedicated to the discerning trader – providing insight into financial markets, the world of trading, and the usage of next-gen trading platform technology.

We're talking everything trading, and you heard it here first with Markets.com.