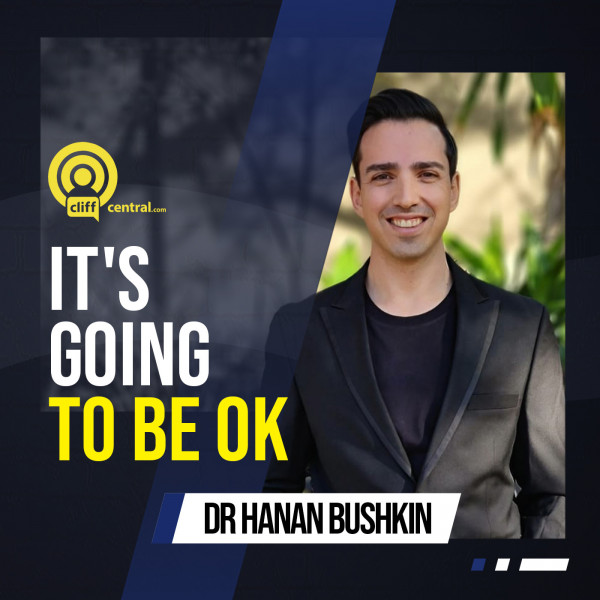 It's Going to be OK
The Covid-19 pandemic has affected everyone. Recent surveys have shown that depression, anxiety and suicides have increased the world over since the pandemic began - disruption to daily routines and to the economy have impacted our lives in ways that will live way beyond the lockdowns.

"The world is going through tremendous chaos and change, and individuals and corporates are trying to adapt to this change with little or no guide or reference point. What is the public 'bidding' for? Emotional stability? Consistency? Answers? Hope? Leadership? A blueprint? An escape?"

That's according to Dr Hanan Bushkin - renowned psychologist and head of the Anxiety and Trauma Clinic in Johannesburg. Dr Bushkin has worked for more than 18 years on the problem of behavioural patterns and its effect on mood and cognition, as well as in frontline crisis intervention and organisational training.

Gareth Cliff and CliffCentral have teamed up with Dr Bushkin to tackle mental wellbeing in the "new normal" and looking to the future with this weekly podcast - broadcast live on The Gareth Cliff Show every Monday and available on the CliffCentral website, app and YouTube (or wherever you get your podcasts) at your convenience.