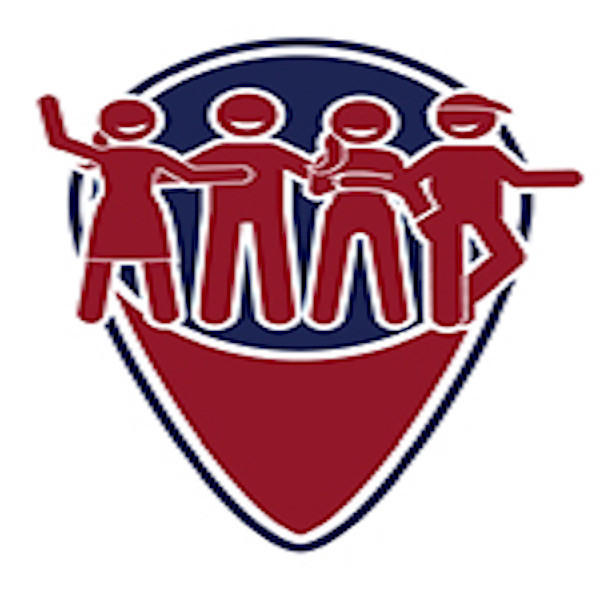 UFS E-Engaged Scholarship Podcasts
The COVID-19 pandemic is attacking societies at their core, claiming lives and people's livelihoods. The Directorate Community Engagement at the University of the Free State, as a caring institution, will assist communities to overcome the challenges brought about by the lockdown on their lives and families, through the application of E-Engaged Scholarship.

E-Community Engagement refers to an alternative online/virtual community engagement platform aimed at facilitating greater participation, dialogue and training by university staff as well as students in partnership with other role-players to encourage citizens to take active part in developing their own lives and their communities

The Directorate and their partners will in line with their new strategy share virtual training programmes with communities to address the effects of lockdown on their lives and businesses.