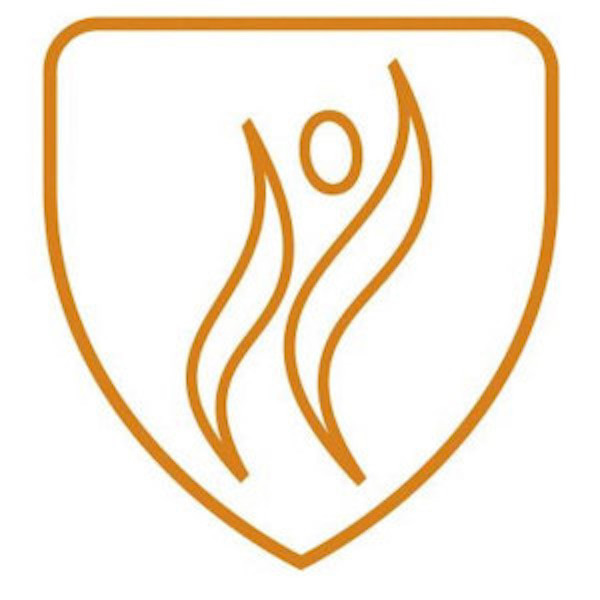 A Mindful Journey to Fight Burnout with Reinhardt Ral
Reinhardt Rall, a Psychology Honours student at the University of the Free State talks about mindfulness and burnout.
The podcast will be focusing on how to prevent burnout. We believe that the most valuable gift you can give yourself is being present in the moment. This entails allowing yourself to take a breath and regain the positive energy needed to function on a healthy psychological- and physical level. You might even notice the positive atmosphere it creates for those around you. The aim of this podcast is to encourage incorporating mindfulness, which is focusing your awareness on the present moment while calmly acknowledging and accepting your feelings, thoughts, and bodily sensations in your everyday life. Becoming mindful will assist you with previously existing and added strains because of the Covid-19 pandemic. And the place to start your journey towards mindfulness is right here.