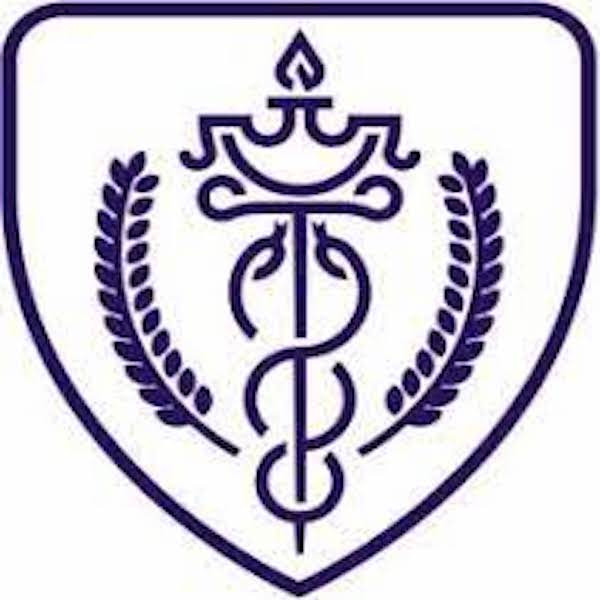 Breast cancer awareness with Jessica van Onselen
October is breast cancer awareness month, and this podcast episode will help raise awareness and break the stigma around breast cancer by educating the general public on the signs and symptoms, risk factors, and treatment of this disease. This episode will shed some light on important information regarding the most commonly diagnosed cancer amongst South-African women, and ways in which we can combat this deadly but treatable disease.

Welcome to KovsieCAST, podcasts that are designed to make you achieve academic success. This is brought to you by KovsieFM, a division of the University of The Free State student affairs in partnership with the center of teaching and learning. Today we are talking to Jessica van Onselen about breast cancer. Jessica is currently a student at the University of The Free State, Bloemfontein campus, where she is completing her Honours degree in Medical Physiology at the Department of Basic Medical Sciences. October is breast cancer awareness month and what better way to raise awareness than to actively discuss breast cancer, as well as answer some common questions the public might have.