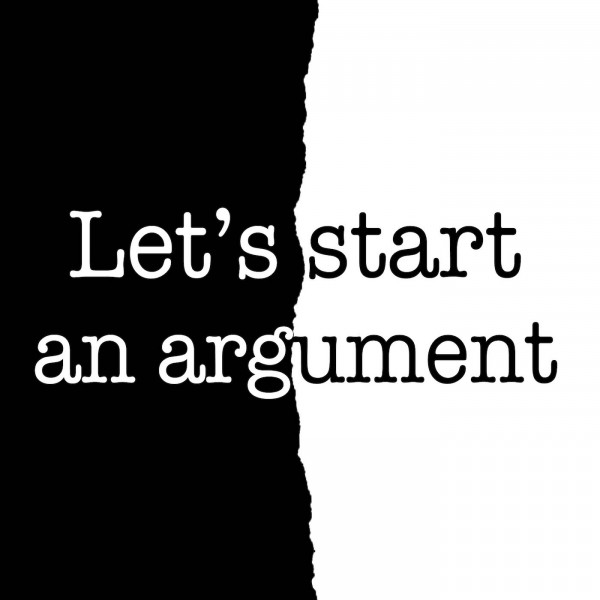 Let's Start an Argument
Racial identity politics is a mess. This show gets to the heart of race and what it means for us today. The aim of 'Let's Start an Argument' is to spark rational argument around this controversial topic. Your hosts are Cecelia Kok and Dr Jason Werbeloff. They are hugely grateful to Advocate Mark Oppenheimer for his invaluable contribution to this podcast series.

The views of this podcast series do not necessarily reflect those of CliffCentral.