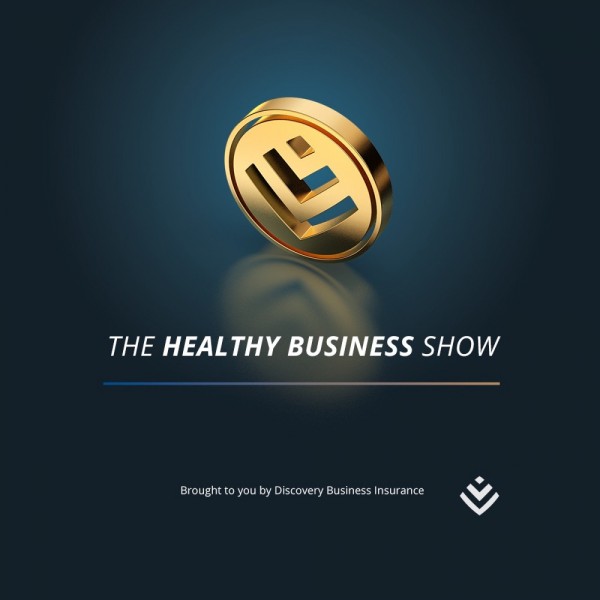 The Healthy Business Show
A new podcast series by Discovery Business Insurance presents inspiring, expert-led content to empower entrepreneurs with insights that will help them start a business, grow and achieve success.

The Healthy Business Show features well-known business luminaries from a diverse range of areas that are vital to an entrepreneur's business health.

Listen to the podcasts to gain knowledge that'll help you make better business decisions and inspire you to entrepreneurial success.

Your Healthy Business Show host is Fred Roed. Fred is the CEO of Heavy Chef, an entrepreneur education platform which has featured technologists, pioneers and creatives from all across the business and leadership world. He has vast experience in starting and selling businesses and recently wrote 'The Heavy Chef Guide to Starting a Business in South Africa', which became a best-seller on Amazon.