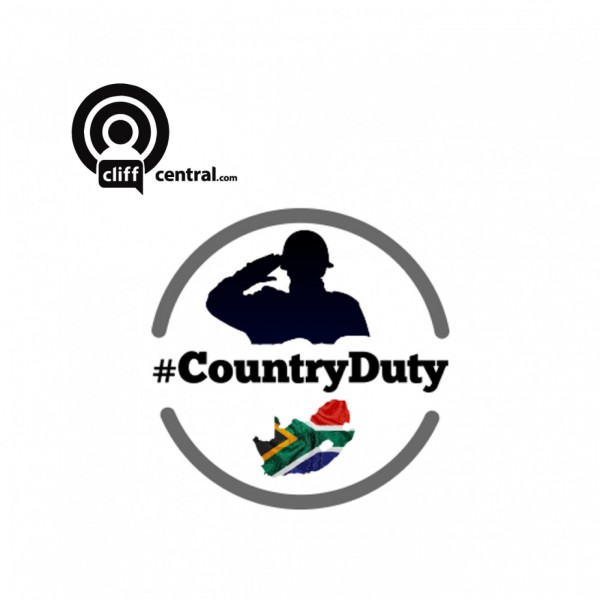 #CountryDuty
The #CountryDuty show is a show about you and us as South Africans heeding the call to serve our country. #CountryDuty is a voice for the voiceless and a tool that came about to foster change and ensure that there is accountability. Mzansi Twitter had a void and #CountryDuty filled it by providing a platform to be heard.

Other than waiting for statements to be issued during what was the height of a President reshuffling his deck of cards under the cover of darkness, Twitter rallied together under the leadership of Tumi Sole and called people to action.

On the show we will discuss matters of national importance, rally together partners, sponsors and friends to assist those in need.