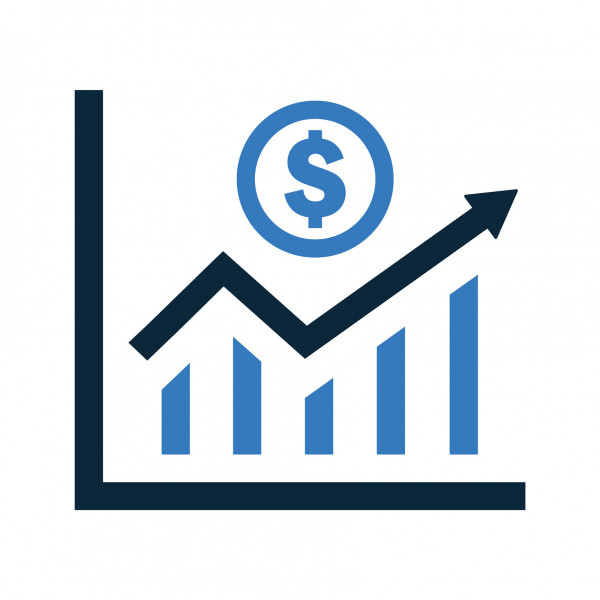 How to select the right exchange traded funds in this crazy market
How to choose the right exchange traded funds or unit trusts and one that meets your needs.

In this podcast @Satrix_SA chief investment officer Kingsley Williams joins Maya Fisher-French to provide some guidelines around selecting the right fund, but also to give us some perspective on the investment landscape for this year.

How do we navigate the short-term roller coaster to achieve long-term stability?