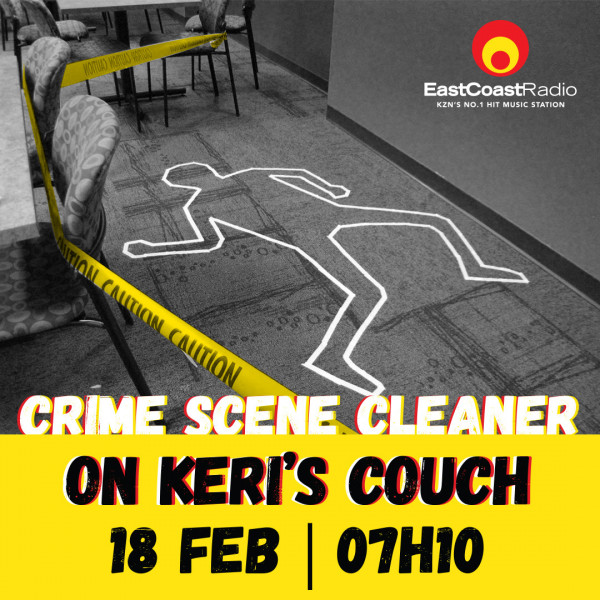 The horrific tales of a Crime Scene Cleaner
WARNING: Not for sensitive listeners.
The Blood Sisters are the owners of a company called Crime Scene Cleanup and for 15 years their business has scrubbed away blood, sweat and so much more. Keri had the opportunity to sit down and discuss this unconventional career path with the head of Crime Scene Cleanup KZN, Yvette Knoetze. If true-crime, gore, and guts are your type of thing then this is the interview for you!