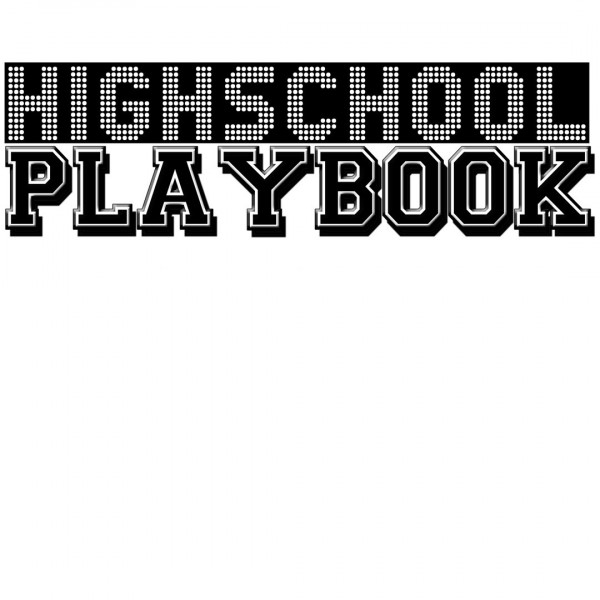 Upper Cumberland Postseason Play Delayed by Weather
Every week on The High School Playbook, we break down high school games from around the Upper Cumberland. DeKalb County prepares to face Smith County on Saturday. Monterey and Clarkrange look to do battle on Thursday in Class A action. Upper Cumberland Postseason play has been delayed by inclement weather. Hear from their head coaches and more as we talk Upper Cumberland high school basketball on this week's High School Playbook.

Join us every Saturday morning for high school football talk. It's High School Playbook. Saturday morning at 9 from Rock 93-7, and preview Friday night's games every Wednesday 6pm on News Talk 94.1.