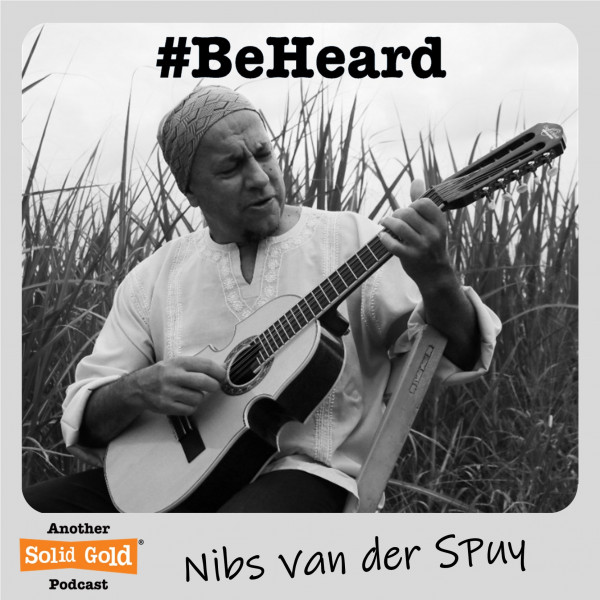 #013 Have A Little Faith | Nibs van der Spuy
"Music is the most powerful spiritual force on this planet."

Nibs van der Spuy

Nibs van der Spuy is one of the most extraordinary and exciting, world acoustic guitarists and exports to come out of South Africa. Raised in the fertile province of Kwa-Zulu Natal, Nibs immersed himself in his natural environment to formulate a truly consummate and original sound. Growing up with the Beatles and learning first hand from traditional Zulu Maskandi guitarists, he quickly soaked up a rich tapestry of his close surroundings and beyond.

In this weeks episode, Nibs tells stories of remarkable collaborations, of festivals one only DREAMS of playing, of European tours done a little differently, how the harder you work the luckier you get, and how SOUL trumps technical prowess.

Have a little faith. Get inspired. Listen to this episode.

Outro Music : 'Trample on Lions' by Nibs van der Spuy.
Music used with permission from rights holder.