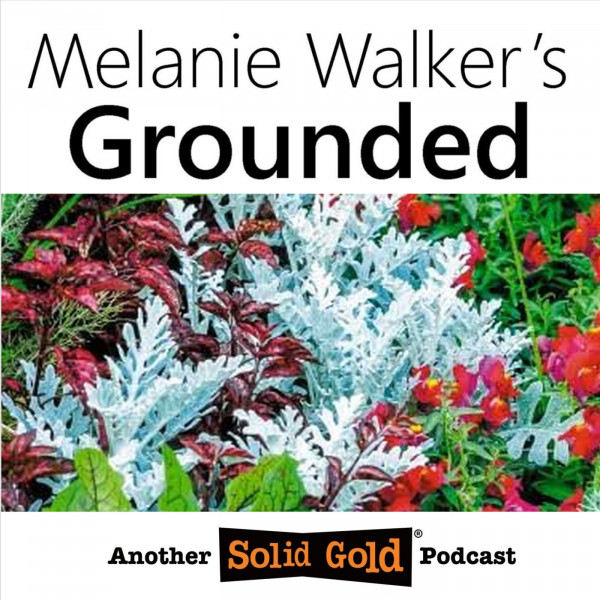 #075 All things Bright and Beautiful | Kathy Varney
The Trials and Tribulations of getting the Best Plants to you!

Kathy Varney (Marketing & Product Manager at Ball Straathof)

For years, Ball Straathof have been striving to bring colour, beauty and tasty morsels to all gardens and landscapes.

The BS Trials give all those in the gardening industry - and the public too - the opportunity to see what new plants are coming up in South Africa. One of the most eagerly awaited events on the gardening calendar. Has lockdown changed this? Or the gardening industry as a whole?

Kathy Varney gives us the good news and the inside scoop on what new releases we can expect to see in a garden centre near you!