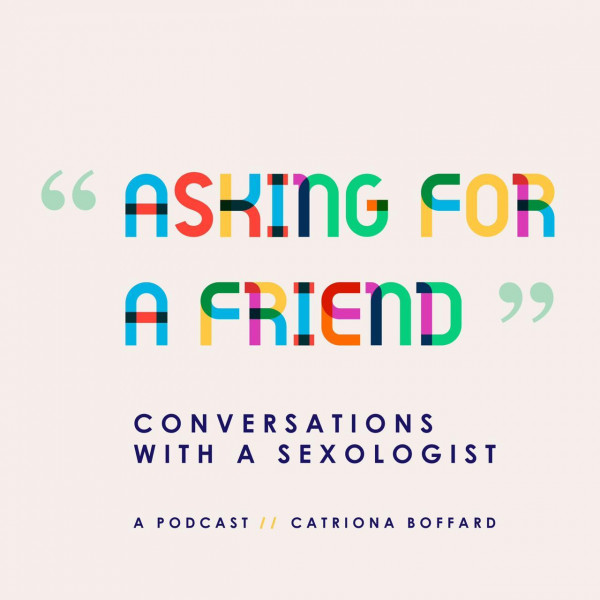 Modern concepts of love, sex & pleasure with Dr Sara Nasserzadeh - S2E2
What kind of love do you have for one another as partners? And what are you expectations of love and of your partner?
Dr. Sara Nasserzadeh is a social psychologist and global thought leader in the fields of couples counselling, cross-cultural fluency, diversity and inclusion. She has numerous awards and accolades, is a respected author of both academic and general books and papers, and is a trusted expert for global media, including for the BBC, CNN and . She's also someone I look up to and respect hugely in our field. She has extensive experience researching and working with couples to overcome challenges in love and sex that they bring to her therapy room.
Sara and I delve into the vast topic of love; exploring the varying types of love we experience, and how we make sense of it now in the 21st century. I asked Sara what exactly makes for a happy, healthy and sustainable relationship between romantic partners. We explore the differences between sexual chemistry and sexual harmony, and how sexual attraction and love are not enough for a relationship to thrive. And finally, we discussed sex and pleasure, and the complex nature of these experiences individually and culturally.
You can find Sara's work on website:
www.relationship-panoramic.com
Instagram: @dr.saranasserzadeh
Podcast: The Little Black Fish
This episode is sponsored by Desir, South Africa's leading sexual health and wellness store. Desir believes that sexual health is not just about the latest sex toy, but also about using great products to improve one's overall sexual health and wellbeing. For 15% off, use the code FORAFRIEND at checkout (minimum spend R500:
www.desir.co.za
).