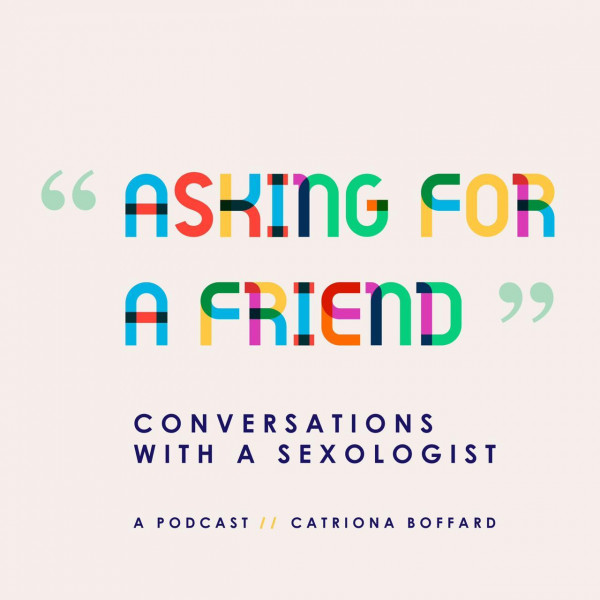 Disability & pleasure, with Makgosi Letimile - S4E9
I really wish this topic got more airtime, both in general conversations and in the media. And yet, there's still so much resistance to opening up discussions around sexual pleasure and disability, particularly in healthcare settings and from healthcare providers to their patients.
When someone is learning to navigate a disability, the topic of sex and more specifically, pleasure, are repeatedly left out of the conversation, often leaving people feeling like this part of themselves is something that should cease to exist.

My guest today, Makgosi Letimile, completely challenges this narrative and practice. As a disabled woman, mom, sex worker and someone who reviews sex toys, she has refocused her work on promoting pleasure and sexual curiosity for disabled people, in spite of the rigid narrative. Through her own exploration, she has discovered how pleasure can be used not only as a means to enhance her sexual wellbeing, but also as a therapeutic tool to regain bodily function.

You can follow Makgosi on Instagram: @wheelsntoys

This week's episode is sponsored by My Sexual Health – Credible Sexual Health Providers. Mysexualhealth.co.za is an online destination where you can find or become a Credible Sexual Health Provider. Check out the episode for a discount on the Sexology Training Club.