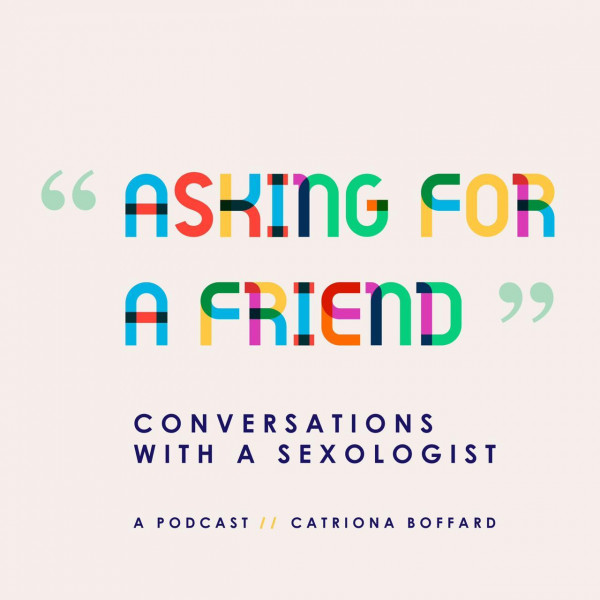 Consensual non-monogamy, with Jonathan Bosworth - S4E6
Why is it that the idea of non-monogamy makes so many people uncomfortable, and yet monogamy is actually not what human beings started out practicing millennia ago?
My guest today is Jonathan Bosworth (he/him/his), a counselling psychologist in Johannesburg, working in private practice, and at the Wits Reproductive Health and HIV Institute (Wits RHI) Trans Health Centre. He cofounded and facilitates: groups for mental healthcare professionals working with sexual orientation, gender identity and expression, and sexual characteristics (SOGIESC), and non-monogamies; a support group for parents and caregiver of gender diverse youth; and support space for educators working with gender diversity. He has special interests in identity and relationships (how we relate to ourselves and others).
Jonathan has presented formally on the subject of consensual non-monogamy (CNM) and I knew when I attend that presentation that I wanted to learn more from him. I so often get people asking me if monogamy is 'normal' and to that I answer, socially it seems to be but it's not the only normal. This deep-dive into varied types of relationship dynamics is enlightening and fascinating, and hopefully answers a lot of questions that people may have about relationships.
You can connect with Jonathan here:
http://www.thejoburgpsychologist.co.za
This week's episode is sponsored by My Sexual Health – Credible Sexual Health Providers. Mysexualhealth.co.za is an online destination where you can find or become a Credible Sexual Health Provider. Tune in to the episode for a discount on the Sexology Training Club and become a credible sexual health provider.