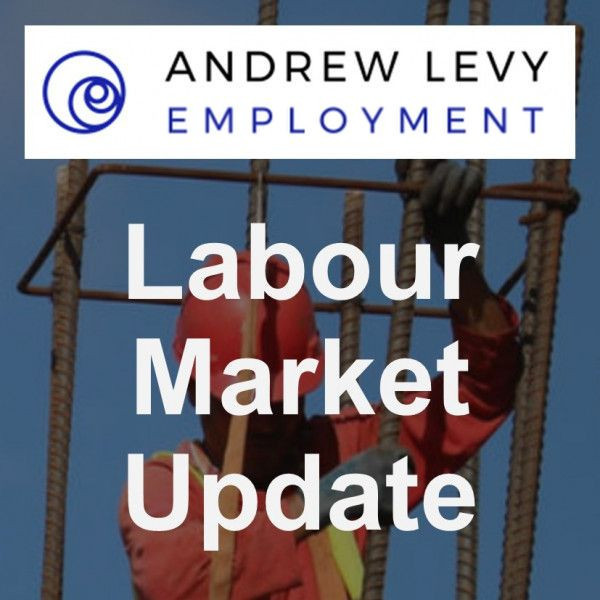 #002 View From the Lookout - Nov 2020
An overview of developments in the third quarter of 2020.

Covid's effect on unemployment, GDP and retrenchment numbers. Average settlement levels for unionised and non-unionised staff. Union strategic approaches to negotiating in a tough economic environment and levels of current demands. The outlook for the pattern and propensity of strike action over the coming months and what will happen to wage cuts and rates of pay once the State of Disaster is lifted?