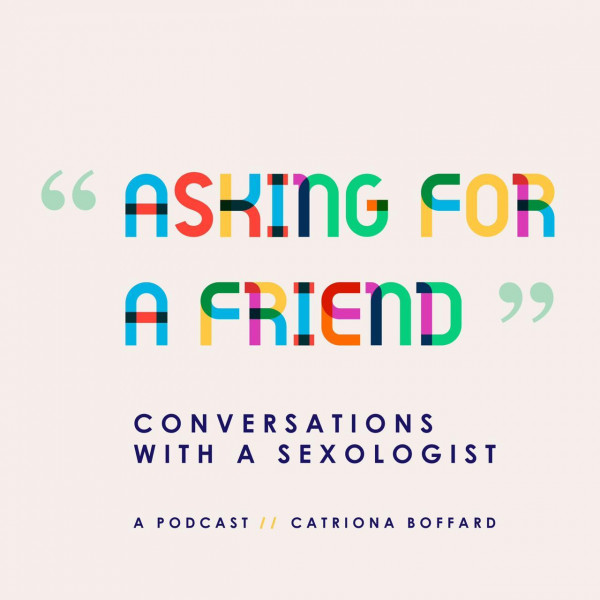 Psychedelics with Tobias Penno - S2E1
Welcome back to Asking for a friend, and to season 2 of the podcast.

This week's guest is Tobias Penno, an Emotional Health Practitioner & Social Worker from Australia. After years of professionally managing extreme child, family and relationship stress, Tobias has found his passion in healing Emotional Pain & Trauma through the body. He is a researcher at the University of Western Australia, with an award-winning dissertation titled How Ayahuasca Offers Psychosocial Wellbeing and is currently working on a PhD researching the links between attachment trauma, the body, and best-practice in psychedelic integration therapy.

In this episode, we delve into the misconceptions of psychedelics, how Tobias uses preparation and integration therapy alongside psychedelics to assist clients struggling with common mental health difficulties, and how psychedelics could be used to improve our experience of sex and why.

You can learn more about Tobias and his work here:
Website: www.emotionalhealthcare.com.au
Facebook: Emotional Health Care
Instagram: @emotional.healthcare

Note: I do not condone the use of any substances recreationally, and this episode is not about encouraging substance misuse. This is about science and developing research in treating mental health difficulties.

This episode is sponsored by Desir, South Africa's leading sexual health and wellness store. Desir believes that sexual health is not just about the latest sex toy, but also about using great products to improve one's overall sexual health and wellbeing. For 15% off, use the code FORAFRIEND at checkout (minimum spend R500: www.desir.co.za).