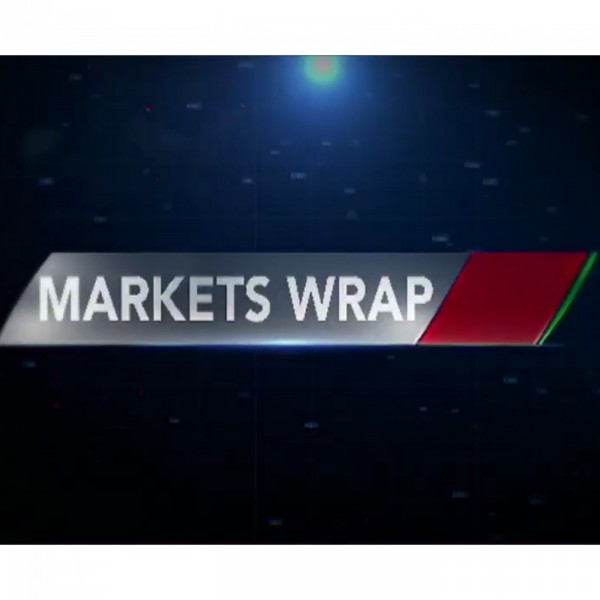 Market Wrap - Stock picks — Brookfield Instrastructure
Caroline Cremen from AdiceWorx chose Brookfield Infrastructure as her stock pick of the day.

"A favourite of mine for a long time has been Brookfield Infrastructure Partners. It is one of the world's largest infrastructure investors and developers. They focus on energy, transport, utilities and also data infrastructure. They should be relatively uncorrelated with the market but in the March sell off they did sell off, they didn't have as much of a sharp pickup as the technology sector but they're back trading where they were in January last year. They're the darling of offshore institutional investors because they have an unassailable dividend yield which is increasing and it is sitting at 3.6 at the moment."