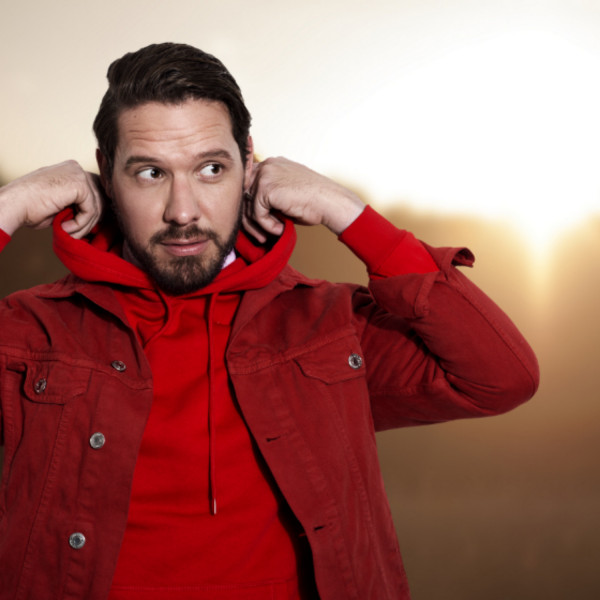 A look back: Some Good Things in 2020!
2020 has been filled with so much trauma. We've lost loved ones, businesses, incomes, health, faith in our leaders and every ounce of what we used to call normal. COVID-19 - caused by a virus with unprecedented deadliness and voracious contagion - brought the world to a standstill. As we struggle to process the pandemic's rising death toll and reel from its economic impact, we can't move or gather together freely. Our normalcy is gone. Coronavirus anxiety is everywhere. The future is uncertain, and the outlook feels bad.

It's been tough, I know! But I also know that there have been many moments this year that have stood out above the rest and need to be celebrated. So I put a call out on social media for you to send one good thing that happened to you this year and good grief, I have been left completely hopeful and inspired.

All the feels… have a listen here.