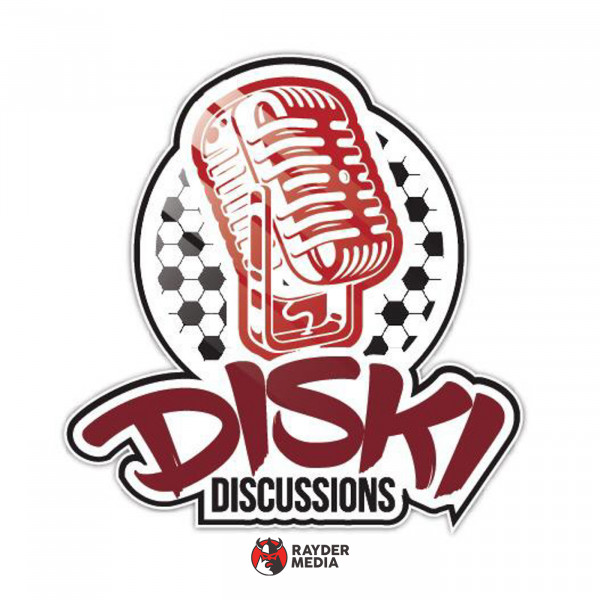 Episode 10 - AB chats to David Kappel
AB Basson chats to Soccer Laduma international editor David Kappel.

David is one of a handful of Bayer Leverkusen supporters in South Africa.

While he has excelled in his craft, David's journey to where he finds himself today is as inspiring - as much as it is unique.

From how the 2010 Fifa World Cup assisted in him meeting his wife to refereeing amateur matches for R30 a game. This is a podcast you don't want to miss.